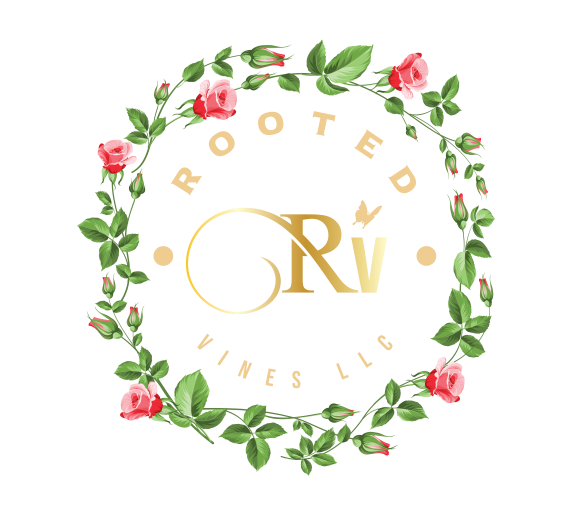 ☕Explore the Wonderful World of Teas☕
If you're having trouble sleeping, our Organic Dream Tea can take you to dreamland. For tummy problems, our Detox Tea can soothe your tummy and help digestion. And guess what? Our Sabah Moringa Tea might just make you feel even better, especially for men. So, whether it's sleep, digestion, or feeling your best, Rooted Vines teas have got you covered.
Showing 19 of 19 products
Filter Products
Showing 19 of 19 products
Showing 9 -16 of 19 items
© 2023 Rooted Vines L.L.C Do Not Sell My Personal Information
Choosing a selection results in a full page refresh.